The Scream Squad – Good Night, George Romero (PODCAST)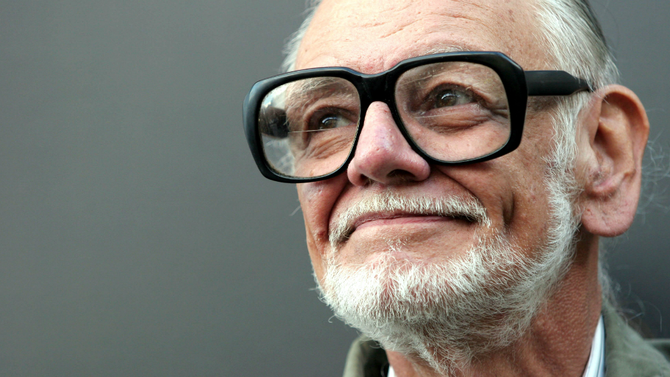 Happy Halloween!  We decided to spend the most special night of the year bigging up one of horror's brightest lights (who we happened to have lost this year).  George Romero might be the Father of the modern zombie film (& tv show & comic) but he also made other movies and we thought what better way to honor the maestro than to discuss a pair of his lesser known earlier works: SEASON OF THE WITCH (1972) and THE CRAZIES (1973) — both of which will be included in the upcoming "Between Night & Dawn" box set dedicated to Romero's earlier non "Dead" output.
Listen to the newest Scream Squad below! Be sure to also check out our previous episodes on Spotify, Soundcloud, iTunes or right here on FanBros.com!