FANDOM FASHION: Marvel's The Defenders
Marvel's The Defenders Fashion Sets
Marvel's The Defenders is going to be available in all of its binge-able glory on Friday, August 18th. It's hard to believe that it's only been a little over 2 years since we got the first of the street defenders and now the band is finally getting together.
Daredevil
Matt Murdock was the first of the street defenders to get a show and blow a lot of viewers away. I was amazed by the fight scenes, acting, and Charlie Cox's nearly flawless American accent.
Is Daredevil actually blind? The threats that the Hand and King Pin throw his way are more than enough to keep me interested aside from my many questions.
Jessica Jones
David Tennant brought me to Jessica Jones. Ten was going to be a villain and I was very interested in how he was going to pull that off after playing such a memorable hero in the Doctor Who series.
Krysten Ritter and Tennant both nailed their roles respectively in the riveting story we got for Ms. Jones. All of that and our hero's choice of apparel were jeans and tees? I'm about it!
Luke Cage
Most noteworthy, the arrival for Luke Cage was a big deal in my house and apparently, a lot of other homes since the premiere of Luke's stand alone series crashed Netflix's servers for a bit.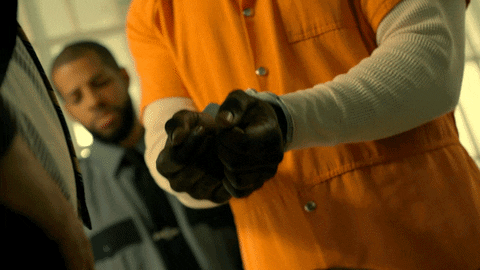 The first black super hero on a street level (heck any level in the grander MCU) with their own show. I can't wait to see more of Cage's adventures.
Coachella Iron Fist
Finally, there is Iron Fist. He's someone that exists in the MCU and also has his own series. That's pretty much all I know.
Episode 1 of Iron Fist's stand alone show was a STRUGGLE for me.  Critic reviews so far seem like things could get better.
Do you have a character or fandom you'd like to see a set for? Let me know in the comments section below!
Shopping links for the sets and far more geeky fandom fashions can be found over at curvygeekyfangirl.com
Missed any of the previous Fan Bros Fashion Sets? Click HERE for more fandom inspired styles.