FANDOM FASHIONS: Ya Girl Is A Squirrel – Squirrel Girl
Squirrel Girl Fandom Fashion Sets
In #ComicsICopped from my local public library, (Shout out to DJ BenHaMeen), I picked up the collected edition of "The Unbeatable Squirrel Girl". My familiarity with the character was only from the Lego Marvel Superhero game.
This girl is HILARIOUS.
Her fast quips, pop culture references, and the texts to other superheroes! The writing is amazing and I am a full fangirl for this character. Put Squirrel Girl in everything!
I have very rarely laughed out loud at something I was reading and definitely not in a library. The looks I got…. It was worth it. I can't wait to see Milana Vayntrub's interpretation. She was also hysterical in the limited Yahoo series 'Other Space'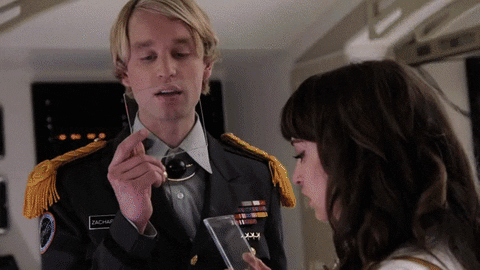 Nancy better make an appearance somehow in the Freeform series! And Koi Boi!
Do you have a character or fandom you'd like to see a set for? Let me know in the comments section below!
Shopping links for the sets and so many geek fandom fashions can be found over at curvygeekyfangirl.com
Missed any of the previous Fan Bros Fashion sets? Click HERE for more fandom inspired styles.