FANDOM FASHIONS: The Dark Tower/Pacific Rim 2
The Dark Tower Fandom Fashion Sets/Pacific Rim 2 Fan Freakout
Finally, the long awaited Dark Tower film from Stephen King's amazing book series and a sequel we didn't know we'd get Pacific Rim 2 will be arriving in our theatres this weekend.
First of all, I know far more about Pacific Rim than I do the Dark Tower series. I am always on board with whatever project Idris Elba chooses and the fact that he's graced both of these properties is already so much to handle for me.
Seems like Dark Tower will be a learning experience for me. Why is there a little kid involved? How exactly does one shoot with their heart? Why is Matthew McConaughey in an expensive suit in a western?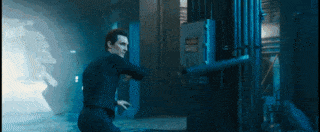 Check out these outfits inspired by the leads!
While I'll be looking forward to Dark Tower to learn more about its story, I'll be watching Pacific Rim 2 for those sweet, sweet Kaiju versus Jaeger fights in the craziest places. Middle of a city? Sure. The middle of an ocean? Okay. Under water to the ocean floor? Absolutely.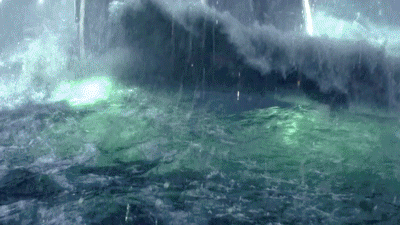 Check out this Team Jaeger look for the premiere!
Do you have a character or fandom you'd like to see a set for? Let me know in the comments section below!
Shopping links for the sets and so many geek fandom fashions can be found over at curvygeekyfangirl.com
Missed any of the previous Fan Bros Fashion sets? Click HERE for more fandom inspired styles.