Fandom Fashions: Spider-Man Homecoming
Spider-Man: Homecoming Fashion Sets
It's finally here! Spider-Man: Homecoming is releasing this week and many of us will finally get to see one of our favorite web-slingers through the Marvel cinematic lens.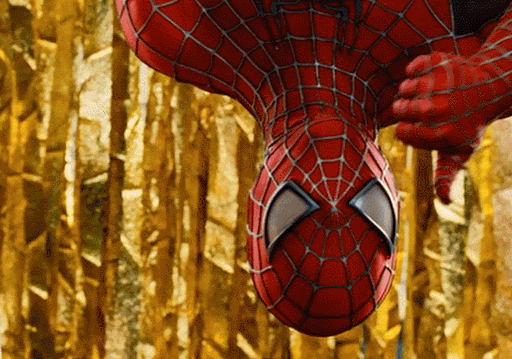 In what started as the, "Seriously, another Spider-Man reboot?", quickly became one of the most anticipated films of the summer. Early reviews are in and they seem to imply that this is one of the best web-slinging films to date.
Check out the Spider-Man: Homecoming inspired fandom fashions below:
Serious talk though, what is the deal with Zendaya as "Michelle"? Are they really going to go with the Michelle name or are they going to troll us?
Do you have a character or fandom you'd like to see a fashion set for? Let me know in the comments section below!
Shopping links for the sets above and a myriad of other fandom fashions can be found over at curvygeekyfangirl.com
Missed any of the previous fandom fashion sets? Click HERE for even more Fan Bros fandom fashion!