FANDOM FASHIONS: Game of Thrones Merch Edition
Game of Thrones Fandom Shopping List
Game of Thrones season 8, the final season, is finally upon us! Dragons, dire wolves, white walkers, and familial romance is headed to our screens and hopefully wrapping up the last 9 years (yeah I'm counting that year break) of mysteries and secrets of who is getting the iron throne. Everyone has their favorites and the writers are known for killing mercilessly. So who will make it?
Fandom merch is not disappointing as the hype continues to grow around the final season of the series. Everything from apparel to makeup to grown folk spirits is fair game. Get to know some favorites in preparation for the premiere.
Jon Varvatos has introduced a new collection all inspired by Game of Thrones: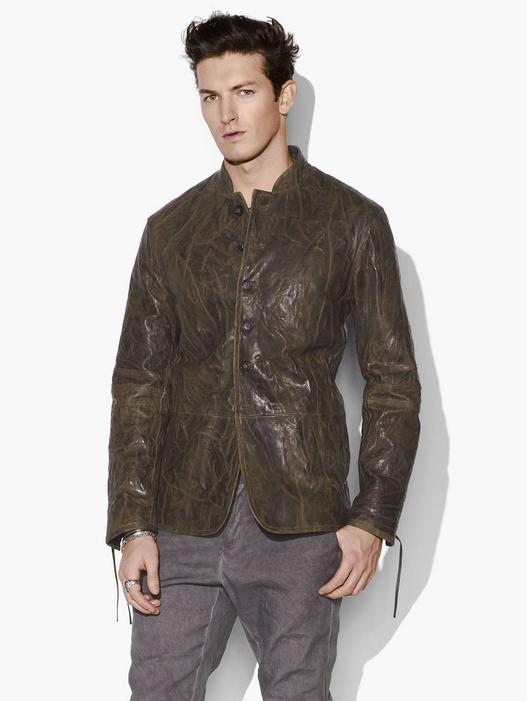 Urban Decay has announced its inspired makeup collection:
Feel to free to squeeze out your frustrations based on the house of your choice by these lovely throw pillows:
Adidas has also joined the fun by releasing their inspired collection (via Finish Line):
For the grown folk, enjoy the final season with the wine and/or spirits of your choice courtesy of Reserve Bar:
Are you ready for the final season of Game of Thrones? Who are your favorites to sit on the iron throne? Do you have a character or fandom you'd like to see a fandom fashion set for? Let me know in the comments below!
Even more inspired fandom fashions can be seen at curvygeekyfangirl.com
Did you miss any of the previous Fandom Fashion sets? Click HERE for more Fan Bros Fandom Fashion sets.