FANDOM FASHIONS: Captain Marvel
Captain Marvel Fandom Fashion
Captain Marvel is here! After a much anticipated (and sometimes vitriolic) wait, the film is finally hitting local theatres this Friday. 10 human years since the MCU first started with Tony Stark fumbling his way into Iron Man and several Chris people later, Carol Danvers' story is finally going to be shared on the big screen.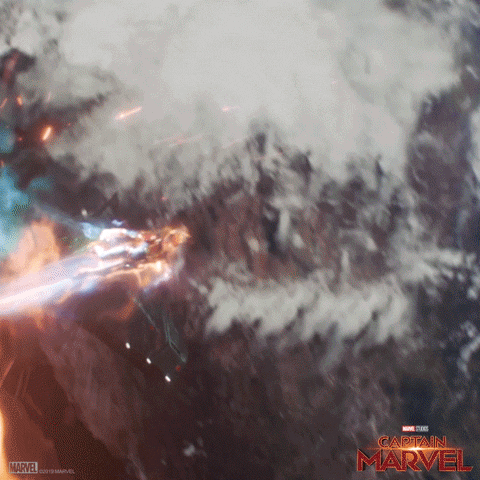 The only reference I have for Danvers is the 90s X-Men episode explaining how Rogue got her flight ability. The Kree are involved somehow, we've got Monica Rambeau's mom in the mix (shout out to Maria Rambeau not taking any mess) and the fandom's excitement around Goose the cat is especially perplexing. Alien cat? Is the cat Kree?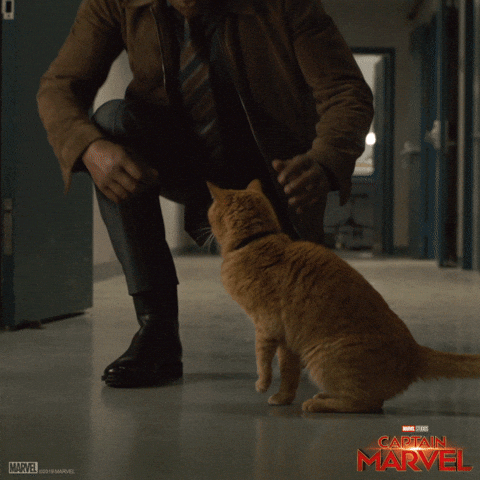 New (to me) character Minn Erva played by the lovely Gemma Chan of Humans, Diary of a Call Girl and Crazy Rich Asians fame is a mystery. Is the character a villain? Antihero? Future Avenger? More importantly, how deep is Marvel going to expand on her character? She looks amazing.
Without further ado, check out these Captain Marvel inspired fandom fashions based on Minn Erva, Maria Rambeau, and Carol Danvers.
Do you already have your tickets for the latest MCU film? Are you ready for all that Easter Egg goodness? Is Goose getting a spin-off? Do you have a character or fandom you'd like to see a fandom fashion set for? Let me know in the comments below!
Many more geek fandom fashions can be found over at curvygeekyfangirl.com
Missed any of the previous Fan Bros Fashion sets? Click HERE for more fandom inspired styles.