FANDOM FASHIONS: Black Panther Aesthetic
Black Panther Aesthetic Fashions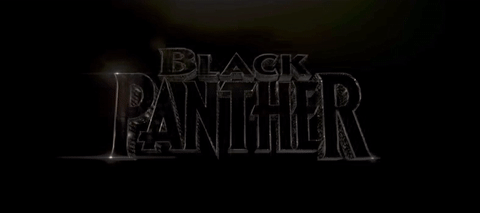 Black Panther will be premiering in just a few days for the rest of us mere mortals who didn't get to see an early screening. I can't wait! The film review embargo was recently lifted and seeing that Rotten Tomato score has been nice. It really seems like the hype that has continued to build around this film is real!
Thankfully the merch around this film hasn't been shabby either. There are toys for the kids, mugs, and posters galore and have you spotted the apparel? Check out these looks inspired by all that lovely Black Panther apparel and accessory merch!
Jacket from Rose Wholesale; Tank from Fifth Sun; Pants from New Look; Shoes and clutch from Amazon;
Jacket from Amazon; Tank from Fifth Sun; Skirt from New Look;  Headscarf from LYYprint; Bag from Zazzle; Shoes from DSW;
Jacket and bag from Merchoid; Tank from Amazon; Pants from New Look; Shoes from Clark (USA)
Are you ready for the film? I hope you have your outfits ready! Do you have a character or fandom you'd like to see a set for? Let me know in the comments section below!
Far geekier fandom fashions can be found over at curvygeekyfangirl.com
Missed any of the previous Fan Bros Fashion Sets? Click HERE for more fandom inspired styles.