FANDOM FASHIONS: Aggretsuko Rage Sets
Aggretsuko Inspired Fashion/Merch Sets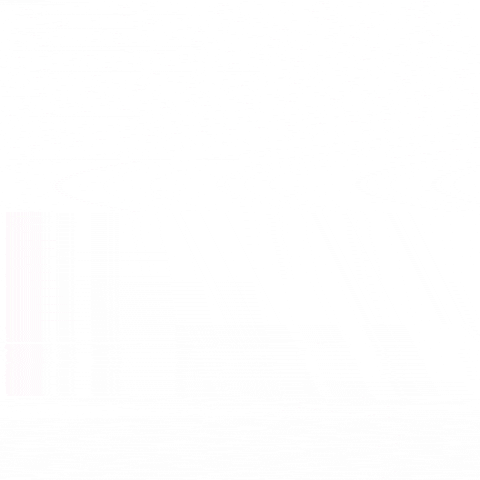 Aggretsuko, short for Aggressive Retsuko, recently landed on Netflix and is a Sanrio collaboration about an adorable red panda and her daily trolling (aka her office life). Things are just rough for our Retsuko. She's working for a misogynistic pig (literally a pig), reports to a petty supervisor, and I'm pretty sure her office bestie is a frenemy.
Yeah, I said it, Fenneko ain't a saint. Retsuko packs her own karaoke mic on the daily just to maintain her sanity by performing death metal songs whenever she needs to. This includes the office bathrooms when she's on a break and by being a regular at her local karaoke spot.
The series is spectacular and provide a rather insightful look at the daily ridiculousness that a lot of women face in the workplace. Who knew Sanrio was so aware? Sanrio also does not disappoint by ensuring that Aggretsuko merch is ready and present for your needs.
Check out some of the Sanrio goodies and fandom fashions inspired by Aggretsuko!
Which officemate are you? (Goals are set for Washimi, currently rocking Gori.) Do you have a character or fandom you'd like to see a set for? Let me know in the comments section below!
Shopping links for the sets and so many geek fandom fashions can be found over at curvygeekyfangirl.com
Missed any of the previous Fan Bros Fashion sets? Click HERE for more fandom inspired styles.