Fandom Fashion Brands You Should Know
Fandom Fashion Finds With The Geek In Mind
Fandom fashion is ever changing and expanding. Ever found yourself looking for that perfect VHS inspired clutch? What about leggings inspired by your favorite short life living deity? Here are the geeky finds that are the answers to those questions and more!
Bombsheller is serving major looks with their legging collection inspired by the incomparable Image Comics series, The Wicked and Divine.
Black Milk is celebrating the recent 20th anniversary of the Harry Potter series with their Hogwarts Life collection.
Alex More has a lovely Doctor Who jewelry collection complete with the newly iconic ear cuff sported by the fantastic 14th Doctor.
Disney has been inspired by their 90s golden era to gift the world with 90s nostalgia inspired accessories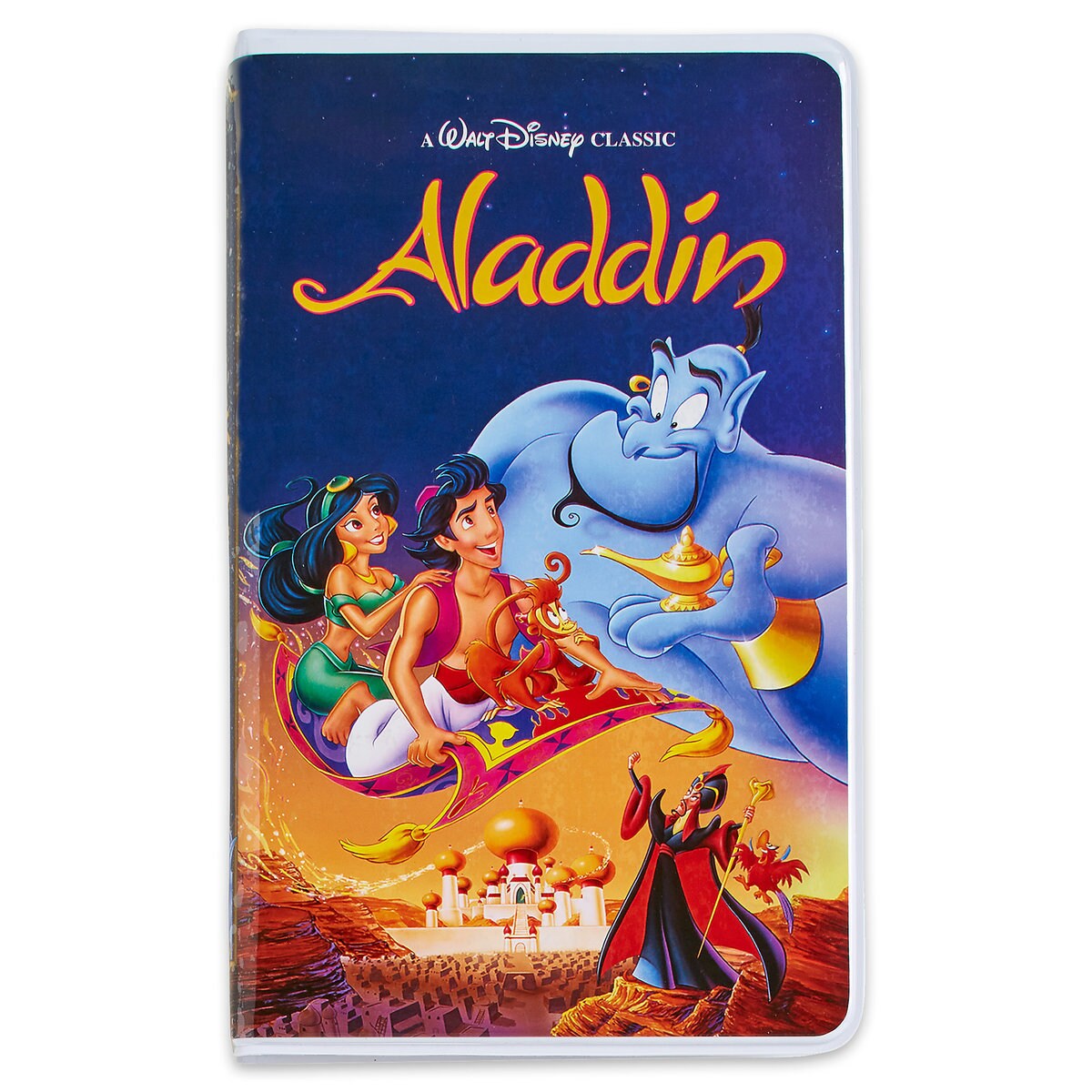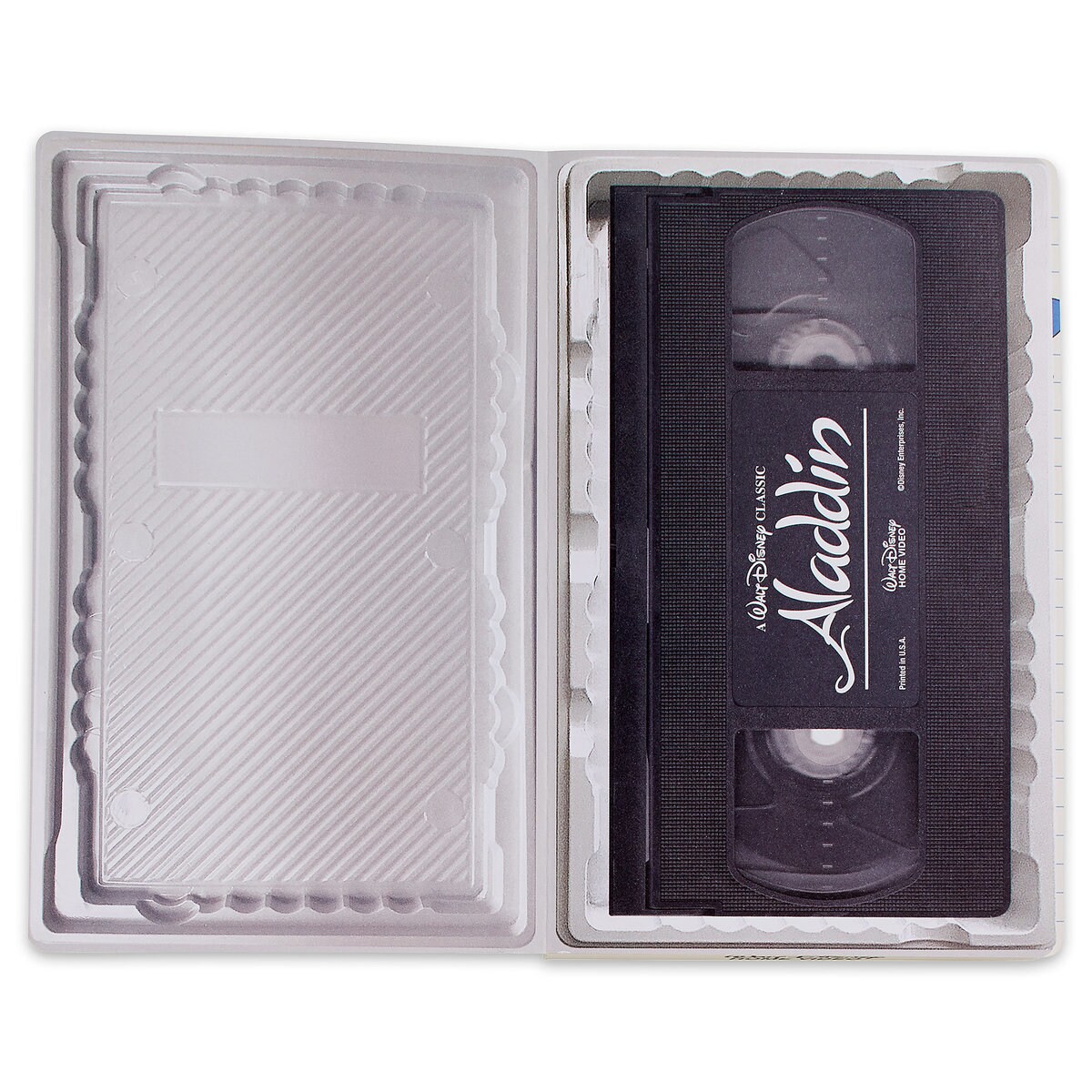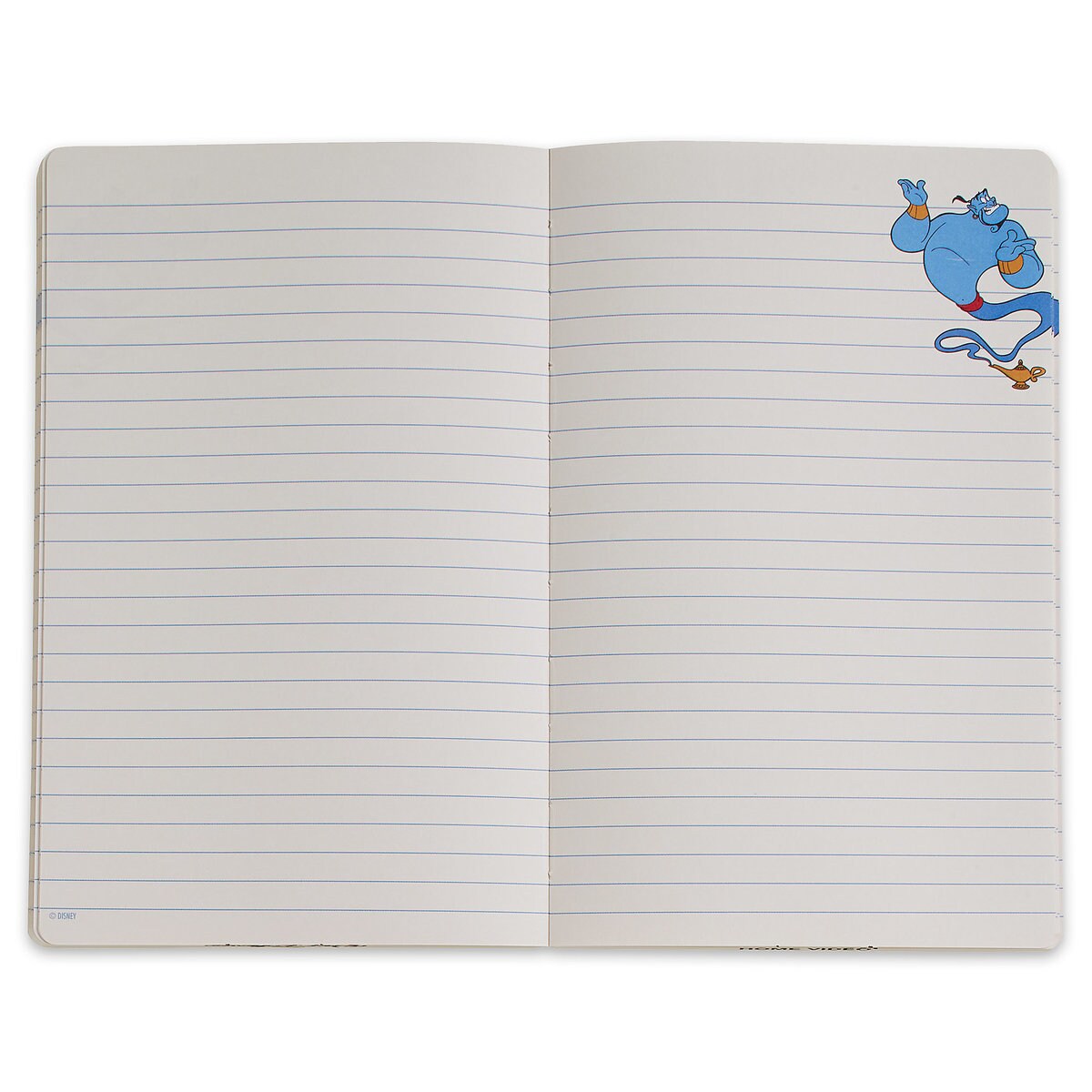 Irregular Choice has a Bambi inspired collection complete with Thumper inspired heels.
Han Cholo decided they needed to go back in time with their Back to the Future inspired collection.
Torrid and Hot Topic are both ready for the return of Outlander with their own collections to welcome the Highlands.
Have you come across any fandom fashion finds that you'd like to share with the class? Do you have a favorite character or another fandom you'd like to see a fashion set for? Let me know in the comments section below!
Missed any of the previous fandom fashion sets? Click HERE for even more For All Nerds Fandom Fashion and don't forget to check out even more geeky inspired style at curvygeekyfangirl.com.