#FanbrosSelfie Contest-Kano Giveaway
UPDATE: Check out the current entries here!: Selfie Photo Board. Contest extended to Friday, May 9th! Hit the jump for contest rules!

Hey there FanBros! Do you love contests? Do you love taking selfies? Do you love free art? If the answer is yes then you've come to the right place! FanBros has a contest made for you. We will be sailing the selfie seas in search of creative, passionate FanBros. Once we choose the winners an array of cool and original prizes will be awarded. Simply follow the rules below and have fun!
What makes you a FanBro?
Send us a selfie showing us what makes you a true fanbro. Whether it's cosplaying, playing video games, or reading comics, show us a pic that demonstrates your FanBros love. Get CREATIVE!
RULES:
– You MUST follow FanBrosShow/FanBros on Twitter or Facebook AND Soundcloud (i.e. Like us on Facebook and subscribe on Soundcloud…OR Follow us on Twitter and subscribe on Soundcloud–or do all three)! — WE WILL CHECK!
– You must submit photos on either Twitter or Instagram
– ALL photos must include the hashtag: #FanBrosSelfie
– Deadline is May 1 May 8th!
– Entries will appear on FanBros.com and our Instagram page
– The best entries will win prizes from Kano! There will be 1st, 2nd, 3rd, and 4th place
1st Prize – Ltd edition Bodega vinyl figure + Kano x GoodWood bead necklace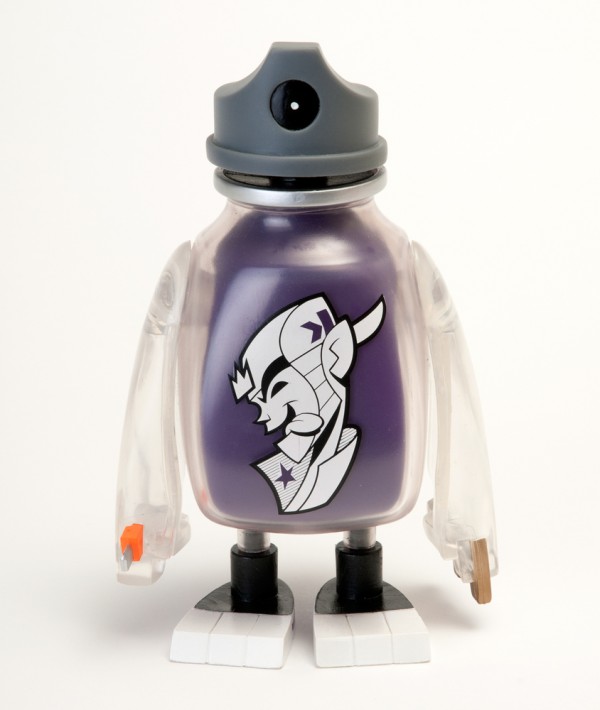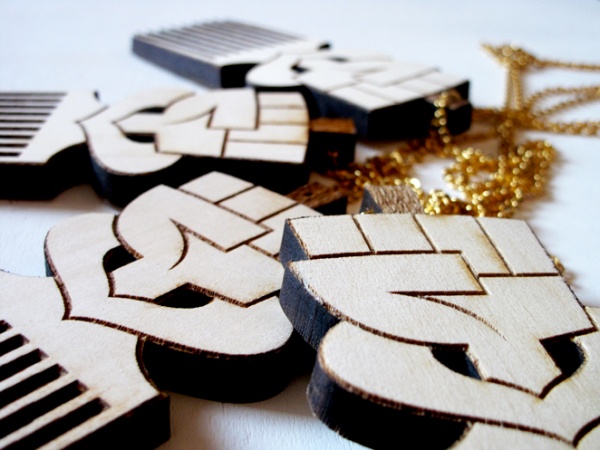 http://www.thecoolist.com/kano-x-goodwood-nyc-moneygrip-medallion/ (click for different views of the necklace)
2nd Prize – Kano Android figure + Kano x GoodWood bead necklace + Signed Khary Randolph Poster of Heroes For Hire
http://toysrevil.blogspot.com/2013/11/androids-series-4-reveals-shawnimals.html (scroll for images of different android figures)
3rd Prize – Kano x Kuso POP keychains (2 boys) + Kano x GoodWood bead necklace
4th Prize  – Daredevil Poster from Artist Alley at Comic Con