Disney Ignores Critics, Ready To Launch Their Own Streaming Service
Disney Streaming Services On The Way
With  Warner Brothers announcing their DC Digital streaming service and CBS announcing that the new Star Trek show will be exclusive to their CBS All Access Service, many fans thought Disney would be the smart one and keep their deal with Netflix. Unfortunately, their faith was not rewarded when it was announced on Tuesday afternoon that they would be launching their own service. All Star Wars, Marvel, and Disney films will be pulled from Netflix by 2019.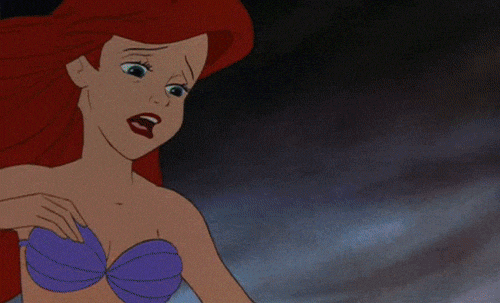 The good news is, Marvel's television shows will remain; which means they haven't completely lost their minds. But one has to wonder what each company is learning from their research teams. People are cutting cords at alarming rates because of two things; convenience and pricing. All the warnings signs were there. Cable service prices have been horrible for a very long time. Hulu showing up years ago as a free service should have been a wake up call. Their eventual move to subscription only back in 2016 makes sense just due to the cost of doing business. Back in 2010, Netflix raised the price of their DVD plans to push their customer to streaming only plans. This would allow them to use their customers as leverage to getting streaming deals with studios. Amazon's video on demand service dates back to 2006.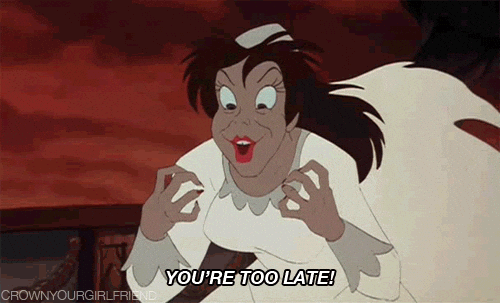 If you weren't hip to what's going on by 2010, you're out of luck. All these channels are creating their own streaming services because they aren't able to control the pricing like they are with cable service providers. But they're failing to realize that none of them have anything that make them worth keeping year round. They're also ignoring why there's cord cutting in the first place. People will pirate, share accounts, or buy their service for one month just to marathon the season of the show the one show they like. And Warner Brother's decision to launch the third season of Young Justice on their own streaming service is a slap in the face to Netflix and the fans. We're still a ways off before the launch of DC Digital and Disney's streaming service. So there's plenty of time for them to change their minds but I doubt that'll happen. So now we simply wait to see how badly this pans out for them and other companies who are late to the streaming party.